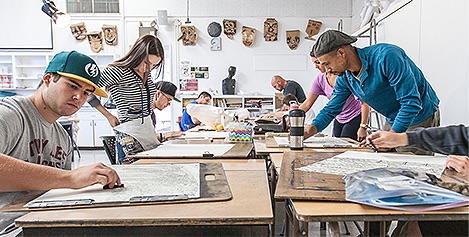 Find your path or continue your goals.
Sierra has encouraging faculty and staff that can help you every step of the way. Financial Aid, Counseling, Tutoring, Workshops and more. We are here to help. Find yourself at Sierra.
Haven't Applied to Sierra?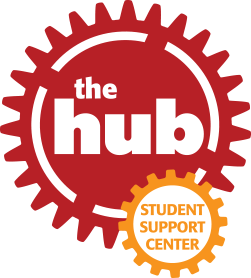 Need help? The hub is here.
The hub can walk you through the steps and point you where you need to go. Contact the hub today!