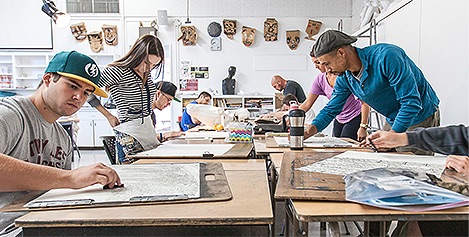 Find your path or continue your goals.
Sierra has encouraging faculty and staff that can help you every step of the way. Financial Aid, Counseling, Tutoring, Workshops and more. We are here to help. Find yourself at Sierra.
Engaging Faculty
Encouraging Staff
Helpful Student Support
Ranked 1st in Northern California (Sacramento north) for transfers to 4-year Universities
An active campus for an active student life
Sierra holds engaging events such as Earth Days, Pride Week, and Love Your Body Week. Other events include lectures and forums from renowned experts, fairs, art exhibits, museum tours, and athletic competitions by our nationally ranked teams. For all events view our event calendar.
Earth Days, © Daryl Stinchfield
Haven't Applied to Sierra?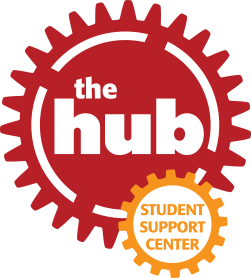 Need help? The hub is here.
The hub can walk you through the steps and point you where you need to go. Contact the hub today!